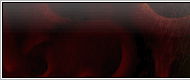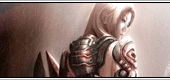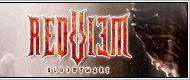 Requiem News & Events & Guides
Requiem News
requiem lant). From here came the principles of mass production that provided the goods that fuelled the consumer society; from here, the automobile that begat the roads and the freeways that carried ..
12-01-11
Requiem: Bloodymare is one of the few MMOs to ever get a mature rating. It immmerses people into a world influenced by failed experiments and wretched science, Requiem is without a doubt one of the go..
11-09-14
Requiem online players.requiem lant is the name of the first job everyone starts on. Therefore, when you reach Lv. 9 at 100% and complete all the appropriated quests, you will be able to choose your 1..
09-07-24