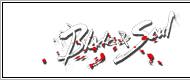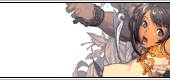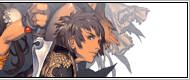 Blade and Soul News & Events & Guides
Blade and Soul Online HD Gameplay Trailer
Blade and Soul is a marial arts massively multiplayer online role playing game from NCsoft. The Blade and Soul MMORPG will use the Unreal Engine 3. Big improvements have been made to camera angles and the reaction that enemies display to attacks. The game is being developed in Korea and was previously known with a code name Project M. The game will initially be for the Windows PC but there is rumor of a deal with Sony that would bring the Blade & Soul MMORPG to the Playstation 3 as well.
No release date or beta testing has been scheduled as of yet (rumored for end of 2010) and details are few and far between. We will have Blade Soul Gold updates when they become available.
Check out the below high definition Trailer and Gameplay Video. The video is about 6.5 minutes long and shows some great scenes.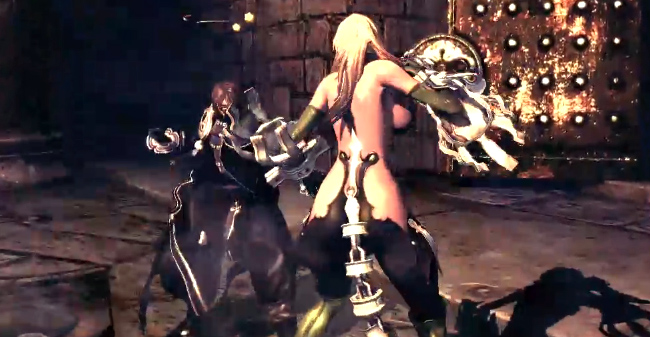 Next:
[Source:Mmobread]
[Author:Mmobread]
[Date:11-05-07]
[Hot:]