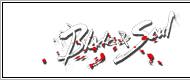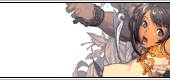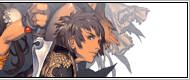 Blade and Soul News & Events & Guides
Blade And Soul: Detailed G-Star 2010 Trailer Gameplay Analysis
At the press conference held on Nov. 16, Korea-based game tycoon NCsoft released a G-Star-2010-orietned promotional video for its next-gen blockbuster Blade & Soul, and demonstrated the gameplay on the spot as well. Only two videos related to Blade and Soul have been released since the game was made public two and a half years ago, but this still couldn't stop players from showing great enthusiasm in it. In this respect, the development team expressed their sincere apologies for those waiting for the game eagerly and faithfully, and wished to show their thanks for players' permanent support through the promotional video and gameplay demonstration.
Action System
Blade and Soul development team showed the audience detailed in-game actions through the gameplay demonstration. Characters at lvl 30 were employed in the demonstration at the press conference, but players will be made to experience the game from lvl 1 at G-Star 2010, which will be held on Nov. 18, that is, the gameplay content designed for those at lvl 30 won't be made open when the time comes.
To fully display the action and strategy elements, Blade & Soul introduces an Auto Targeting System, i.e. once players see the foes, the foes are locked. All actions of the in-game characters can be done as players like. As Seung-Shin Huang expressed, there'll be repeated attacking, blocking and counter-attacking actions during combat, and players can also perform certain air skills by means of one or two keys. Players can experience marvelous combats through simple controls, and only with the help of mouse and keyboard, players can adventure around the Blade & Soul gaming world freely.
Small-scale Raid
At last, the development team showed the audience how those at lvl 30 teamed up to fight in the lvl 30 instance.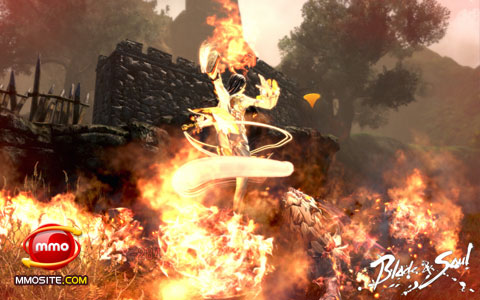 Fighting Arts
Extreme movements, fighting arts and cut scenes, all of which used to be deemed as unrealizable in online games by the public, are realized in Blade Soul Gold, though. The fighting skills in real life like mixed martial arts, Thai Boxing (Thailand), Baji Boxing (China) and Iaijutsu (Japan) are all perfectly rendered in this game. In Blade & Soul, players are allowed to throw the foes down or up, and all actions are almost the same as those in real life physically.
[Source:admin]
[Author:admin]
[Date:10-11-18]
[Hot:]