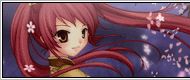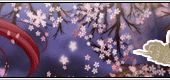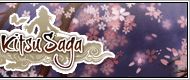 Kitsu Saga News & Events & Guides
Some information about Kitsu Saga
Kitsu Saga is a new Asian Type free to play MMORPG to be published by Aeria Games in North America and Europe. The Chinese Name for Kitsu Saga is called 剑狐传奇, or Legend of Sword and Fox, which is one of most popular titles in TaiWan.
Developed by X-Legend (formerly EASYFUN Entertainment) behind Grand Fantasia, Kitsu Saga offers a perfect combination of Fox Pet system, and guild system. In Kitsu Saga Online the typical gameplay is based on the Fox spirits or goblins billed as Kitsu.
Carrying forward the blood and spirit of the mythical holy beasts Kitsu, the fox spirits have a good interaction between human beings. In the game, the Kitsu will be your right-hand assistance, in addition to help collect resources, build all kinds of magic weapons, Even in combat, Kitsu will help you absorb energy and vitality. The 9 tailed fox will help you learn skills and upgrade your level more quickly!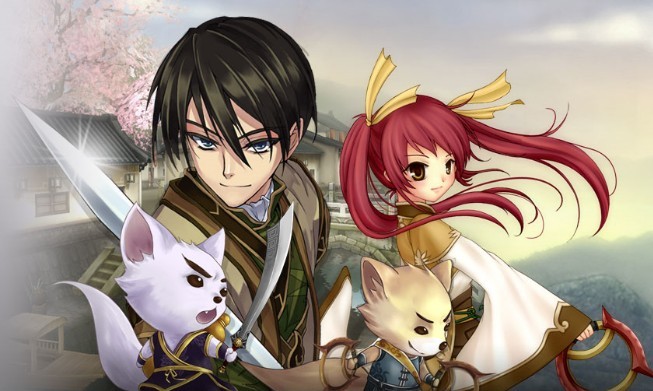 Every player can get a Xanadu-like fairyland as called Fox Spirit Home where you can assign tp to 8 Kitsus to work for you, but you can own numerous foxes in your house.
In combat, players can display their strong martial arts moves and enjoy Total Annihilation of enemies! Gorgeous lighting effects and even more Kitsu Saga Gold moves add a bright vision to the game.
There are two factions Martial arts and The Storm Riders. Martial arts league includes the Shenwu Faction, supernatant concept, Lingyun Faction while The Storm Riders include Xiuluo, water and moon, School of Mystery. Whether floating Mana, sphysique enhancement, surgery method, they all have their own characteristics.
In addition to learning martial arts, the acquisition of internal strength through various channels can be achieved via the Heart and specialization, to strengthen the capacity with which players are able to defeat the enemy more easily!
In Kitsu Saga, players could have blades, swords, palm-prints … and other five types of weapons.
What is impressive in Kitsu Sage is two types of Instances and Dungeons: 5-player Instance and 2 player Instance. In 5 player instance, players will Buy Kitsu Saga Gold and be faced with the ultimate boss, players should make concerted efforts to surmount the numerous obstacles, while in the 2 player instance, players will have to bombarded with the crowd of enemies.
[Source:Mmobread]
[Author:Mmobread]
[Date:11-04-09]
[Hot:]