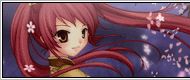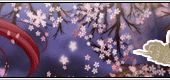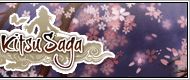 Kitsu Saga News & Events & Guides
Kitsu Saga News
Kitsu Saga that includes a raised level cap, new instanced dungeons and guild wars.Kitsu Saga Gold):Kitsu Amusement Park System that allows players to play a mini-game giving them the ability to obtai..
12-02-28
Kitsu Saga is now in full commercial release, with free, open access to all players, and the availability of an in-game Item Mall for premium virtual goods. Kitsu Saga, a colorful MMORPG that pairs pl..
12-01-11
Kitsu Saga have parted, and the mysterious Kitsu have finally emerged, inviting all gamers to meet them in Open Beta Testing (OBT). Kitsu Saga, the newest free-to-play MMORPG from Aeria Games, has rea..
11-12-21
Kitsu Saga has ended. After the hard time for Kitsu Saga staff to fix bugs and make many refinements and improvements, the open beta has started.We will bring oceans of Kitsu Saga wallpapers to take u..
11-04-25
Kitsu Saga is a new Asian Type free to play MMORPG to be published by Aeria Games in North America and Europe. The Chinese Name for Kitsu Saga is called 剑狐传奇, or Legend of Sword and Fox, which is ..
11-04-09