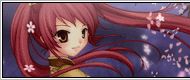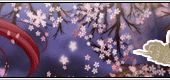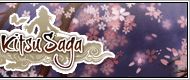 Kitsu Saga News & Events & Guides
Kitsu Saga OBT: Latest Wallpapers Released
The Closed Beta Testing of Kitsu Saga has ended. After the hard time for Kitsu Saga staff to fix bugs and make many refinements and improvements, the open beta has started.We will bring oceans of Kitsu Saga wallpapers to take up your desktop, keeping your desktop fresh everyday!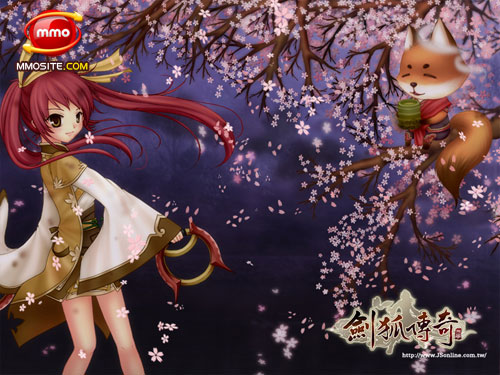 Open Beta Q&A
When does Open Beta start?
We'll do our best to have Open Beta up and running before the end of the week!
When will we get our presentz?!
All gifts will be in your Item Mall inventory spot when Open Beta begins. Please see the Rewards thread for details about the prizes and raffles: CLICKIE!!
Can I keep my character? I worked REALLY hard on it.
NO. All character information is deleted in the transition to Open Beta. There are no exceptions: even the GMs will have to rebuild their Kitsu Saga Gold.
Can I keep my character name from CB?
We cannot preserve or reserve character names. If you want the same name, keep checking for more information about when Open Beta starts and try to be one of the first online.
Will D4Delicious sign my shirt/pet/hat/food?
He might, but I wouldn't recommend it. It could mean the end of the world. As we know it. And I feel fine.

[Source:Mmobread]
[Author:Mmobread]
[Date:11-04-25]
[Hot:]