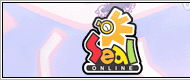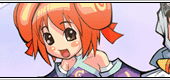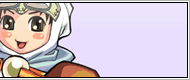 Seal Online News & Events & Guides
Eternal Destiny Revealed
Publisher YNK Interactive has revealed the latest game in its stable. Called "Seal Online: Eternal Destiny", the game is an anime-style MMO based on the original Seal Online game. The game will feature six classes with two sub-classes available for each. Check out the features and a couple of screens.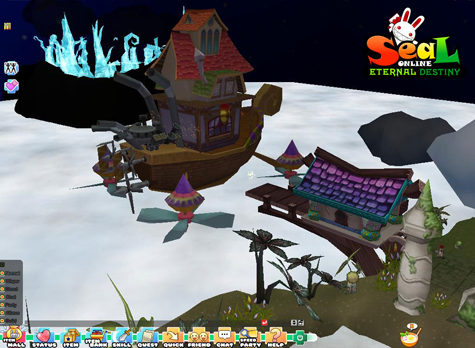 Speed Partying - Players can level quickly through a party match system conveniently located in the game's interface.
Couple Leveling - This system allows couples to gain matching costumes, prizes, and gifts while they play together.
Raiding – Players can gather their friends from other servers into guilds, to team up for battle against high level monsters.
Crafting – The crafting system allows players to refine weapons and armor with monster drops, in order to enhance their gear for special abilities and effects.
Character Profile – Profiles are available in game where players can share information about themselves for a more interactive community.
Morphing – The Polymorph system enables players to transform into creatures.
PVPing – Players can combat other players in the Catacombs arena to test their skills before battling real monsters.
Pets – There is a variety of pets which players can find, Seal Online Cegel,feed, raise, and evolve, to enhance game play.

Next:
[Source:admin]
[Author:admin]
[Date:10-11-28]
[Hot:]