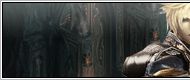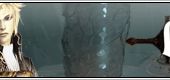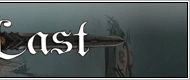 Last Online News & Events & Guides
Last Online – Console Quality MMORPG
Last Online, a Massively Multiplayer Online Role-Playing Game (MMORPG), developed by Eden Entertainment is a PC-based online game with a console quality.
Last Online is an action MMORPG and is set in a modern Europe during Mana Revolution, which is similar to Industrial Revolution. Last Online Gold unfolds a story of heroes who fight against Another World and provides a variety of tribes and occupations as well as unique game system.
Last Online features unprecedented techniques in online games: a variety of camera movements depending on zones and battles as well as non-targeting MMORPG set Last Online apart from other games.
Last Online Gold provides diverse battle modes from PVP, PVE, 100 vs 100, guild battle, and castle siege. In Last Online, like a console game, a character is able to change weapons from short-range to long range simultaneously.
To do so, Eden Entertainment has developed a proprietary game engine optimized for the game. The company said "we do not scarify anything from action, graphics, to system to satisfy not just us but also users."
Last Online is expected to enter a Closed Beta Test in the first half of 2010. Screenshots are available at Last Online official website

[Source:Mmobread]
[Author:Mmobread]
[Date:12-01-09]
[Hot:]