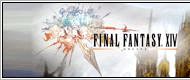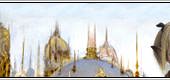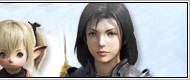 Final Fantasy XIV News & Events & Guides
FFXIV November Update Preview - New Monsters and Weapons
FFXIV's first large-scale update was delayed for one day. The latest official announcement reveals that the update will begin on November 25th at 13:00 PST and end at 17:00 PST. The updated, which is seen as Square Enix's last bet, will be deployed soon and now Famitsu takes an early look at some of the new stuff in the update, including new retainer outfits, monsters (including notorious monsters) and new weapons. FFXIV Core has translated it into English.
Check out the details of the update here
New Retainer Outfits
A butler-esque Elezen and a provocative Mi'qote retainer. They look responsible enough. I'm sure your goods are safe with them.
Monsters

Taupe/Tarp Ushuka (unsure of the exact name)
One variety of the Great Buffalo family, this formidable foe takes no greater delight than tromping on other creatures and feeling them squish between its hooves. They were supposed FFXIV Gil to be quarantined on a remote island...

Uraeus
A variant of the Peiste family, it features a body covered in silvery, reflective scales. According to the legends of the Twelve, these are servants of the sun goddess Azeyma. Their scales are worth a small castle each, so it is only fitting that their venom is fatal.
Source: FFXIVCore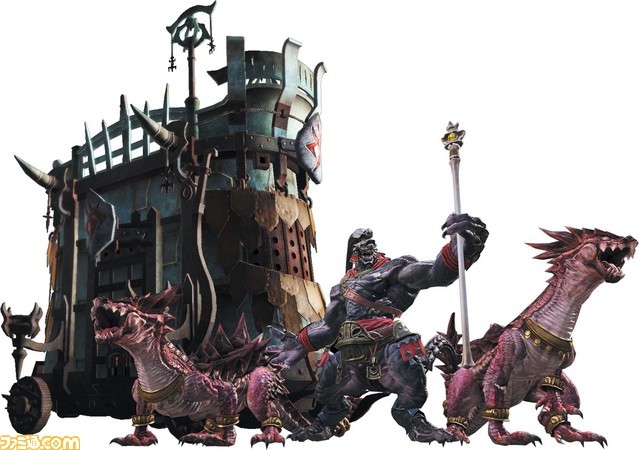 The Amal'jaa started with drakes as a base and modified them via their alchemical arts until they ended up with these new prototype living weapons. Their thick scales lend them a high resistance to magic attacks. No doubt they will be a trump card in an attack on Ul'dah.

Goblins
They still have their trademark masks and rucksacks. For ages many of them were gatherers or crafters and supported Eorzea's economy outside city walls. Years ago, however, the majority of the Goblin race began its centennial mass pilgrimage.
Weapons
It seems like these new weapons might be made from items dropped Final Fantasy XIV Gil by new Notorious Monsters.
[Source:admin]
[Author:admin]
[Date:10-12-08]
[Hot:]