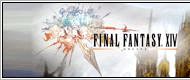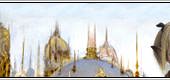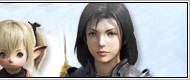 Final Fantasy XIV News & Events & Guides
FFXIII PS3 Includes Final Fantasy XIV Beta Opportunity
Final Fantasy XIII for PlayStation 3 is now hitting store shelves, players who purchases FFXIII on PS3 can get a bonus offer for Final Fantasy XIV, which is going to enter alpha beta on March 11th. Read the full Square Enix's announcement below: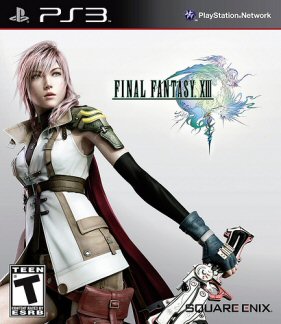 For those of you headed out to pick up your copy, we're happy to announce that Final Fantasy XIII for PS3 offers an exclusive bonus offer for ffxiv gil. Some of you may remember the announcement we made at our E3 press conference last June, but just a reminder that PS3 will be the only console you'll be able to play Final Fantasy XIV when it launches.
Players who purchase a copy of Final Fantasy XIII for PS3 will receive a Final Fantasy XIV secret in-game item and be able to enter for a potential opportunity to become a beta tester for Final Fantasy XIV for PS3.

Included inside copies of the initial production run of Final Fantasy XIII for PS3 are Campaign Codes printed on a special Square Enix Members Point Card. Players can register at Square Enix Members and receive a code to unlock the special Final Fantasy XIV limited offer.
For additional details on Final Fantasy XIV, check out the official website.

[Source:Mmobread]
[Author:Mmobread]
[Date:11-05-09]
[Hot:]