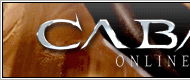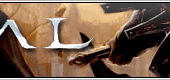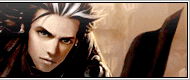 Cabal Online News & Events & Guides
CABAL Episode V: Mercenaries
This December CABAL Online, the fast-paced free-to-play MMORPG, will release its latest free content expansion – Episode IV: Mercenaries. Hot on the heels of Episode IV, which saw an increase to the level cap and the opening of a new region in the game in October, Episode V will continue to add exciting new content for players of all levels to enjoy, including NPC mercenaries, a mailing system and a complete overhaul to the dungeons and drop rate systems.
For the first time ever the update will go live globally during the same month, with players in the United States and Europe enjoying the content before players in Korea. It highlights the global nature of the game, with the development team keen to deliver on the content most wanted by players worldwide.
Mercenary System
The mercenary system will allow players to summon a helping hand, in the form of a NPC-controlled character, while inside the dungeons of the game. It opens up a brand new objective to achieve, with a whole variety of different mercenaries available to find and "recruit".
While group play and team work will remain an essential part of the game, the introduction of mercenaries will assist in the creation of balanced parties to take on the most challenging encounters. As a fully functioning member of the group (and counted as one of the seven party members), mercenaries will have a number of benefits. This includes buffs and stat boosts for the entire party, while mercenaries will join in by attacking monsters that either damage, or are damaged by, their summoner.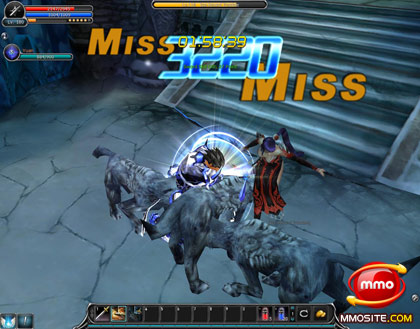 On launch six different mercenaries will be available, based off the six classes of the game and will be obtainable on completion of a series of quests. They will vary in strength with four different grades – normal, rare, epic and unique – with new and stronger mercenaries set for release in future updates.
Dungeon Leader boards
One of the central features of cabal alz are the fast-paced, hugely chaotic, timed dungeons. From the solo DX dungeons – which require players to complete a quest within a very short time frame – to the large party dungeons which require quick thinking to complete before the clock runs out, getting the best possible time has long been an unrewarded aim.
[Source:Mmobread]
[Author:Mmobread]
[Date:10-12-03]
[Hot:]