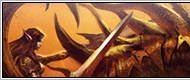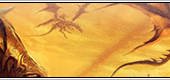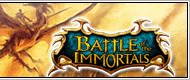 Battle of the Immortals News & Events & Guides
Cubinet Interactive Brings Battle of Immortals to Philippines
Cubinet Interactive Philippines, the youngest member of the Cubizone family, recently became the proud local publishers for the game, Battle of Immortals. Developed by Perfect World Entertainment, this 2.5D MMORPG promises a world rich in content and game play that is loaded with excellent features.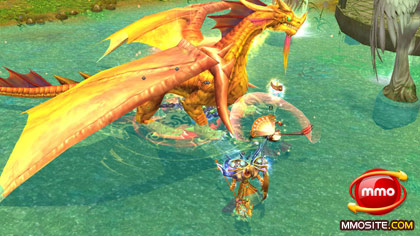 The game objects, characters, monsters, everything has been rendered in 3D. Uniquely developed armors and weapons were made to show up on characters rather than being hidden away. With the addition of fashion items [these allow you to apply boi gold a nicely rendered template on your character's equipment] Battle of Immortals can fulfill the desires for some players to have complete customization control over their characters.
Game play within Motenia, the world setting of BOI is enriched by a well-thought of Pet and Mount system. These Pets allow characters to fight alongside a loyal companion. The Mount system makes traveling from zone to zone a bit faster than just walking. Both of these features also share a rich upgrade and customization system which can be seen throughout the game.
In-game mythology could easily be traced to Greek, Oriental, Norse, Egyptian and other influences. It is no wonder that such a game is anxiously anticipated by players in the Philippines. In a country where gamers are immersed in both western and eastern games, Battle of Immortals has so much to offer.
[Source:admin]
[Author:admin]
[Date:10-12-07]
[Hot:]