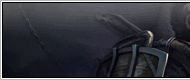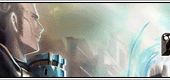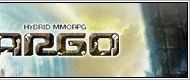 ARGO Online News & Events & Guides
Mortalis is open all the time in ARGO Online
MMORPG launches do not stop now Burda has new details about ARGO Online, whose main gameplay features third person action components and PvP.
The area called mortalis, for example, will be the scene of epic battles in this free2play MMORPG PvP. There are two approaches differ depending on the faction you choose at the beginning of the game. The fight must be eliminated to the enemy, but also face a boss.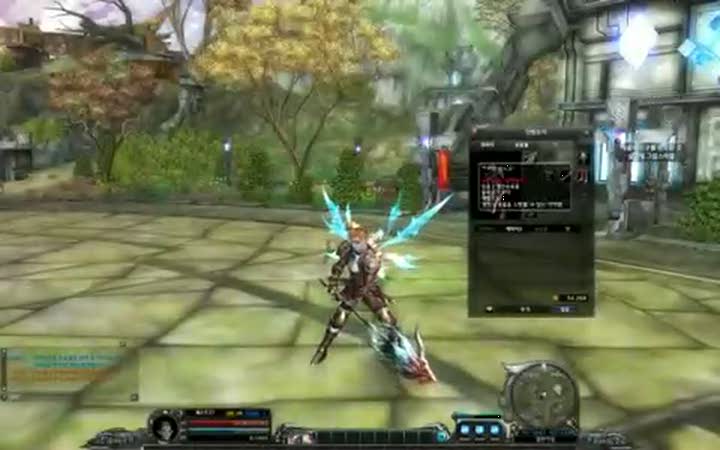 Mortalis is open all the time, although limited to a certain level warriors. Then there's Resource Wars, another PvP event where the ultimate goal is to get the precious mineral Earthium.
Both scenarios may be played both single frames and large frames (with specific characteristics and available from level 10).
On the gameplay, Burda: ic mention free targeted system that gives characteristics of a TPS (Third Person Shooter). Players can choose between the modalities of view, the traditional third-person MMORPG in action as the shooter.
The latest development referred to in the game's official website is the ARGO(ARGO Gold) Guide to iTunes. They provide additional information about characters, scenes and raw materials which revolves around the game, the Earthium.
[Source:Mmobread]
[Author:Mmobread]
[Date:11-04-03]
[Hot:]