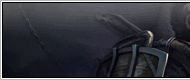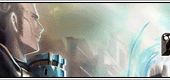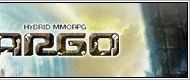 ARGO Online News & Events & Guides
ARGO Online Closed Beta Stats, Announces Date for Open Beta
ARGO Online, has completed the final phase of Closed Beta Testing. During this closing phase, a variety of data and feedback was gathered in preparation for the game's upcoming Open Beta (coming on April 7), and the company decided to share some of the numbers from the Closed Beta, which include amusing tidbits like:
Number of Monsters killed: Nearly 5,000,000
Number of quests finished: Nearly 55,000
Player Distribution Between Noblian – Floresslah Factions: 51:49
Most popular classes: Explorer (1st Place), Warrior (2nd Place), Druid (3rd Place)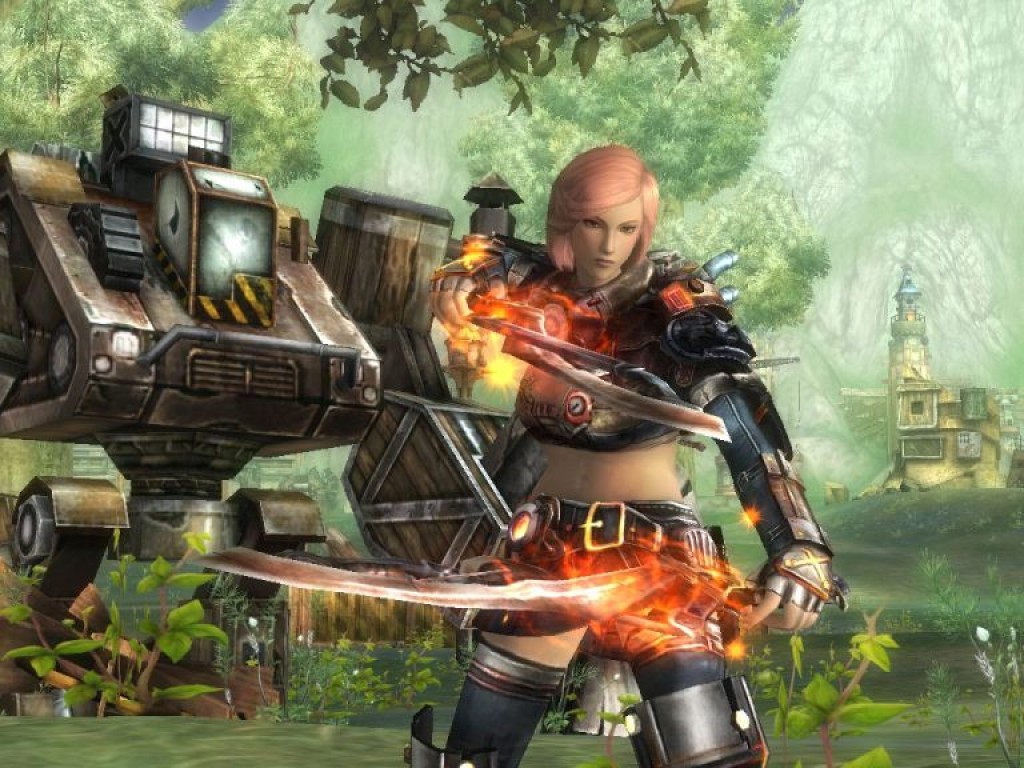 It's fascinating gathering all this information from our Closed Beta, said Achim Kaspers, Managing Director of burda:ic. "What we enjoyed the most, however, was the feedback from our players. We received a ton of valuable information, suggestions and tips from our community, and we are excited to implement what we can from their comments to make ARGO Gold the best experience possible.
ARGO Online has attracted quite a bit of attention from sections of the playerbase most easily labeled "me", since it's a futuristic, steampunk-themed MMO specifically designed to my DNA vibrate at a higher plane. Once the Open Beta begins, any interested players out there (another set of players including me) will be able to join and play ARGO Online, exploring both the content of the closed beta, as well as new material; burda:ic will release new classes (16 in total) and dungeons (10), as well as raising the the level cap to 40.
[Source:Mmobread]
[Author:Mmobread]
[Date:11-04-16]
[Hot:]