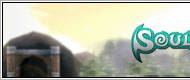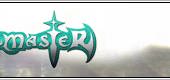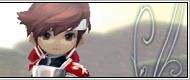 Soul Master News & Events & Guides
Soul Master to Shut Down, Redesign, and Re-release
Combining action(non-targeting combat) with strategy(building structures and harvesting resource), declaring to be a wholly new MMO genre, and free to play, Soul Master was thought to be awesome and unique. But 3 months after release, the game, another half-finished product, is going to shut down on November 16th because of unsatisfactory quality and lots of problems to get Soul Master Gold. Surprisingly, Soul Master's life is just as short as APB's, but what's different between the 2 games is that Soul Master Money, Soul Master will be recalled and after a redevelopment the game will come back in the summer of 2011. Well, good luck Soul Master...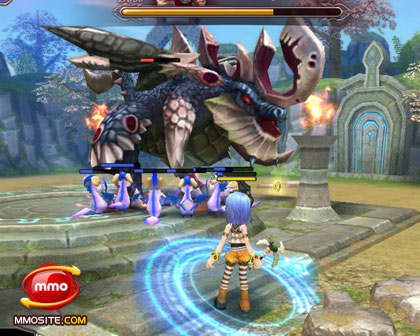 Since it's a redevelopment, according to the publisher GamesCampus by Soul Master Money, Soul Master Goldwill be redesigned in every aspect but will retain those very unique features and cores. For what exactly lead to the recall are "in-game systems such as the methods of leveling and character advancement, the functionality of equipment and related systems, etc." Besides, the developer wants to make the game more focus on MMO-style character progression.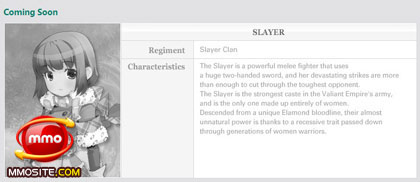 Now it naturally comes to the issue of players' accounts. The official won't guarantee the players' data to be intact since the database could be wiped "if previously existing game content cannot be reconciled with the new systems." The official will announce the decision later. Besides, for those who had made purchases from the Premium Shop to buy Soul Master Gold, they will announce compensation soon. You can read the official announcement here.
[Source:admin]
[Author:admin]
[Date:10-11-12]
[Hot:]