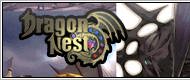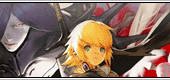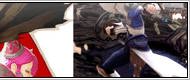 Dragon Nest News & Events & Guides
Dragon Nest - [Sea Dragon Nest] Instance Will Be Updated In 12.23
Developers presented the content which is being modified in the developer conference held last month about Dragon Nest (KR).
According to the report, combo Skill's great final damage will be weakened for the balance of game.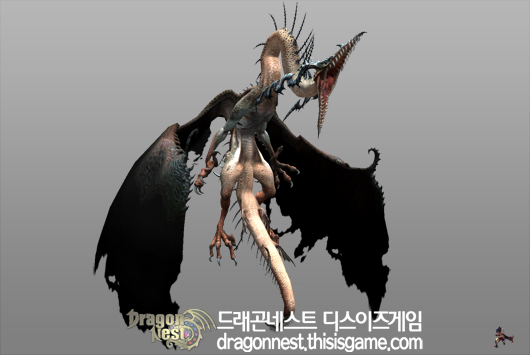 Level 45 will be the second point to change your job and the level cap will be raised to Level 50 Dragon Nest Gold .
Life system: Farming, Fishing, and Cooking will be added into Dragon Nest. On the Farming Map, at least 200 players can be on-line at the same time. You can also do PvP by guild.
December 23rd will update a new instance which is named Sea Dragon Nest. It's an 8P dungeon which needs all level 50 players' good teamwork.
[Source:admin]
[Author:admin]
[Date:10-12-06]
[Hot:]