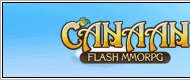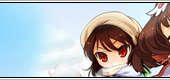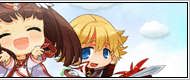 Canaan News & Events & Guides
Canaan Online Public Beta Starts
Gala Networks Europe, operator of the free MMORPG portal gPotato has announced the public beta for their Flash-based MMORPG Canaan Online. The game is now available for public testing in English, French and German. Developed by XPEC Entertainment, this manga-style, browser-based MMORPG offers an in-depth pet system and detailed social and chat features. The game utilizes Adobe Flash technology to deliver a cute, rich and unique gaming experience to online gamers across Europe.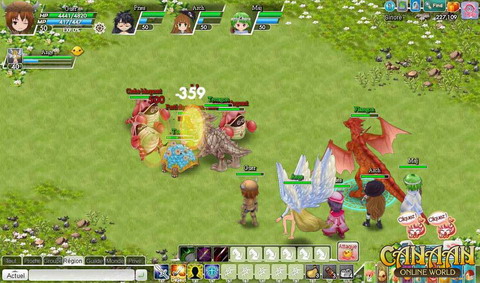 Players joining Canaan Online will enter a vast, varied and vibrant world through their Mac or PC browsers. After choosing a class – Warrior, Mage, Ranger or Priest – players can begin their adventure with well over a thousand quests! Canaan Online features dozens of rare pets that can be captured, trained and traded. It also features a well developed chat and crafting system, allowing players to make new friends, join guilds, and run their own item shops trading items and pets with other players. For the sake of convenience, the battle system gives players the choice of using Canaan Gold or lets them take full control of the action.
Beta Testers will receive a special in-game item later as a gift for their participation.
[Source:Mmobread]
[Author:Mmobread]
[Date:11-04-06]
[Hot:]