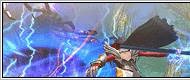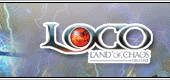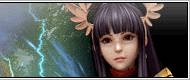 Land of Chaos Online News & Events & Guides
LOCO Hero Randy Rozz Review
1.Randy Rozz Features
Randy Rozz is the hero of the LOCO open only the role of the use of firearms. With pistols and rifles equipped Randy Rozz is the long-distance hero. Rubber Tip and Chain trouble is the distance in the fighting skills of a very effective. Ultimate skill Gun Grenade attack of group skills in front of Point Break is a goal within a certain region causing heavy damage skills.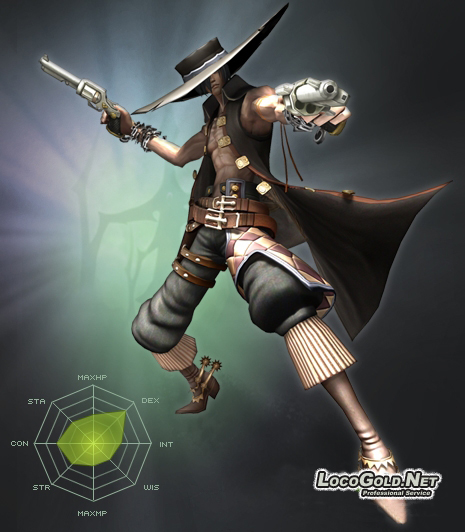 2.Randy Rozz Background
Randy Rozz has no memory of the years before he was ten. His first memory takes firm back to the dirty back alley of New Holden. He was an orphan who lived on the streets, searching food from trash cans or begging on the streets. Nobody cared about the homeless dirty little orphan. He was sympathized by no one. He grew up based on this cruel street rule-'never to expect and never to give.
On a fall day. when Randy was 14, he discovers someone lying down outside the town. The stranger was wounded and nearly dead, and Randy wasted no time searching his pockets for money. He had some loco gold and food on him., and a piece of gun.
Hounded by the guards through the whole continent he disappeared and was only seen several years ago on the day the Pope pardoned all the fugitives around the country, in celebration of the victory of the battle against the Telon heretics, Randy decided to became a Headhunter to earn his loco gold. One day the pope set a big reward on the head of the most dreadful mass murderer that ever lived on the continent. His name was "Kalimah".
With his hat on his head, and his gun in its holster, Randy Rozz jumps on his horse. He wasn't the type of guy who waited for things to happen. He just had to plunge into the bloody mess and get his hands dirty. He knew it would be more fun.
buy Cheap loco gold service on our site will be open soon.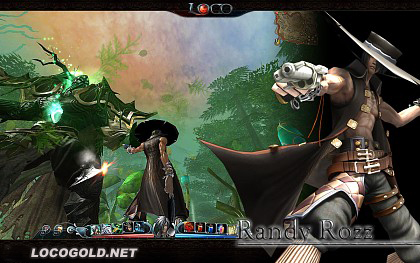 [Source:admin]
[Author:admin]
[Date:10-11-12]
[Hot:]